·
Your resident reaper...
Discussion Starter
·
#1
·
Making this thread just to keep the hardware forums a bit more interesting over the holidays and then some. We have great daily conversations going with hardware, but nothing really on watercooling.
So I decided to step up and show the rest of you (except ones who already have a watercooled rig *cough*Phil*cough*
) just how it goes and maybe...hopefully interest some of you to jump onto the bandwagon
Daily updates are what I'm hoping for, with pics and my usual epic comments :thumb:
Enjoy!
Day 1 (and a half really...
)
-Disassembled current rig from old tower
-Installed PSU, hard drives and ROM drive into new tower
Stripped my 9800GX2 of it's stock cooling tonight.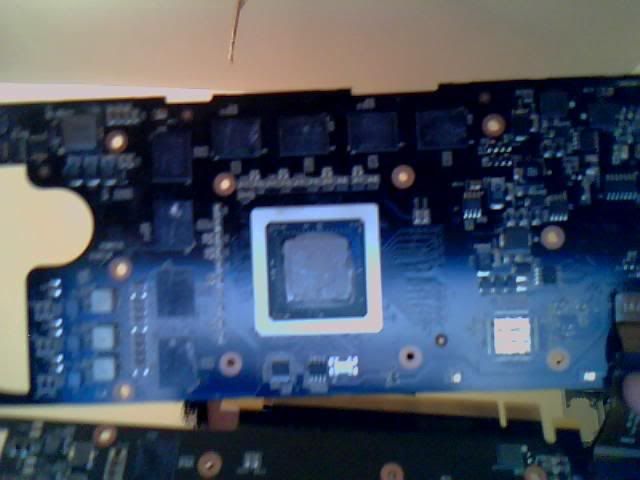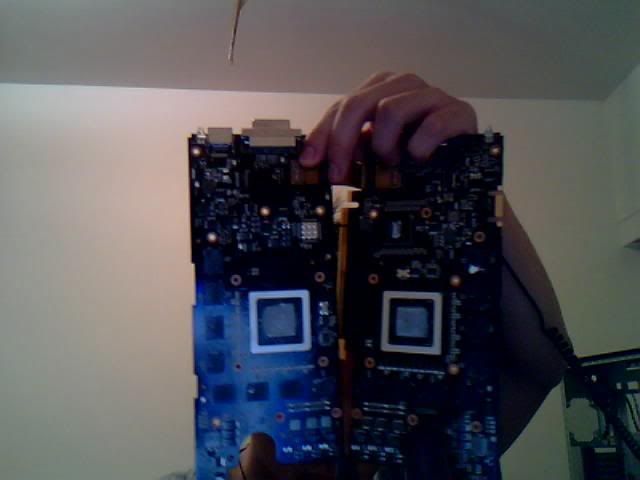 Tomorrow, I'll be installing this bad boy. I would do it tonight, but I realized I don't have any Isopropyl Alcohol lying around... and q tips


That GPU block is made of nickel, so it's quite heavy. It's 1kg :drool: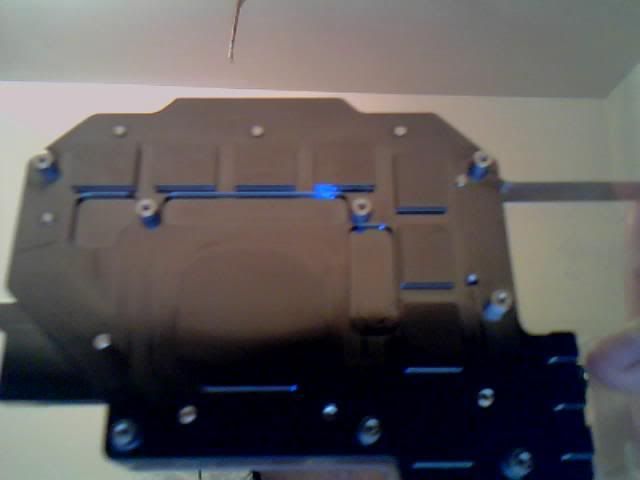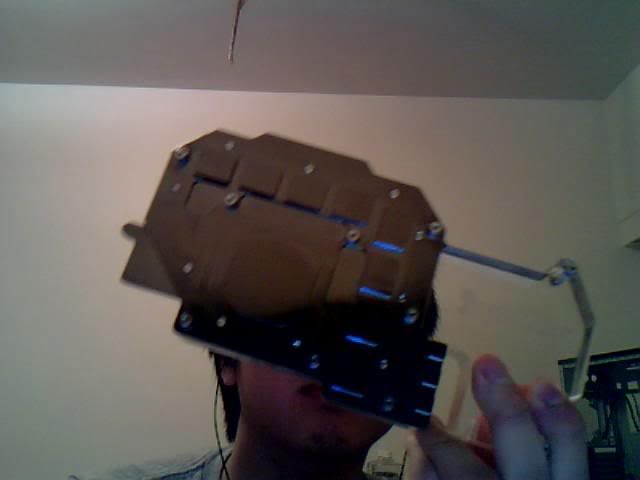 I promise better quality shots tomorrow...when I get my camera back :emb: