Discussion Starter
·
#1
·
I am on CD2 and can freely enter the fields of love, however I cannot leave it!
Whenever I try to leave,my guy jumps on the synard,and it starts flying for a bit...the screen goes black,and BOOM! error messege.
Opcode 3f UNK (PC 00000080) (14317922,168)
this is my 2nd playthrough,and last time it worked fine.
I AM USING AN ISO!!!
Also,I can't load saved games, cos' whenever I try,
I am brought to a funny room which looks like a degbugging room,however I don't see myself in it AND it won't respond to any button. backround music IS playing at the time freely,though. Anyway,to make things clear,it looks like this: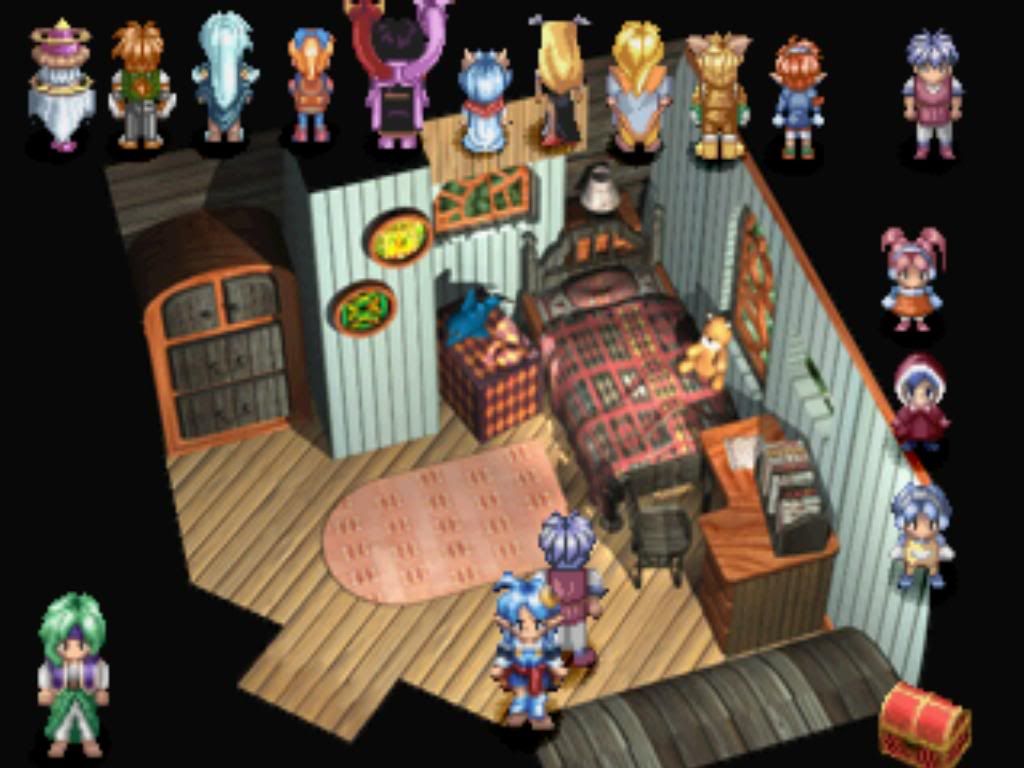 note:I am NOT playing as Rena.
Comp specs:
Intel pentium 4
2.41 Ghz
256 MB of RAM
Nvidia Gforce 4 MX 440
Emu specs:
Plugin: P.E.Op.S. Soft Driver 1.1.16
Author: Pete Bernert and the P.E.Op.S. team
Resolution/Color:
- 1024x768 Fullscreen - [32 Bit]
Stretch mode: 0
Dither mode: 0
Framerate:
- FPS limit: on
- Frame skipping: on
- FPS limit: 70
Misc:
- Scanlines: disabled
- Game fixes: off [00000005]
Sound:Enabled
CD DA:Enabled
XA:Enabled
SPU IRQ hack:diabled
Plugin:Eternal SPU 1.41
Direct sound
Buffer size 32
SPUasync (Mode smooth)
Special StarOcean2 fix turned on
BIOS: scph1001.bin