Yeah folks, this game has just been released.
And the bad news is that it's very crappy. No, I don't mean that Resident Evil 4 is a bad game or anything, since we all know that it's a classic game. But the Pc conversion is very bad, and I mean very, very bad.
To start, there is no graphic setting in this game. This means that you don't have any control over graphic option; the only thing that you can choose is screen resolution. But that's not the main problem, the main problem is that the game looks so ugly due to its lacking of many graphic features (volumetric fog, lightmap, and dynamic lighting). This may not be a big problem in the daytime, but at night, it looks so ugly.
Here are some comparison shots among the Gc, Ps2 and Pc versions. I took these shots from gamefaqs forum. Thank neojam for posting them.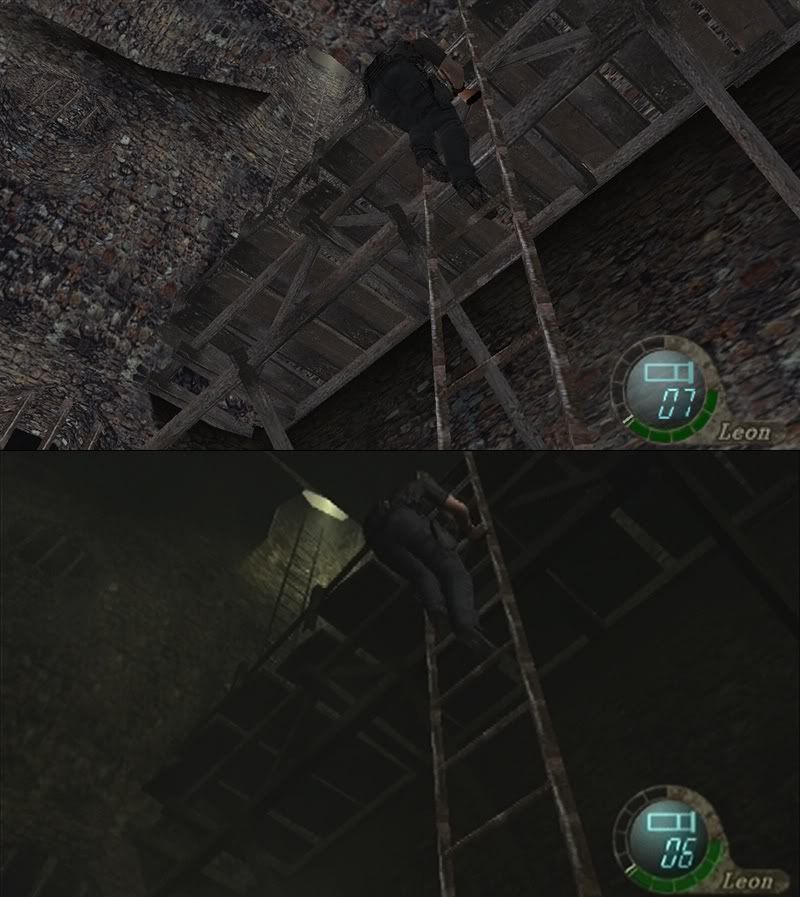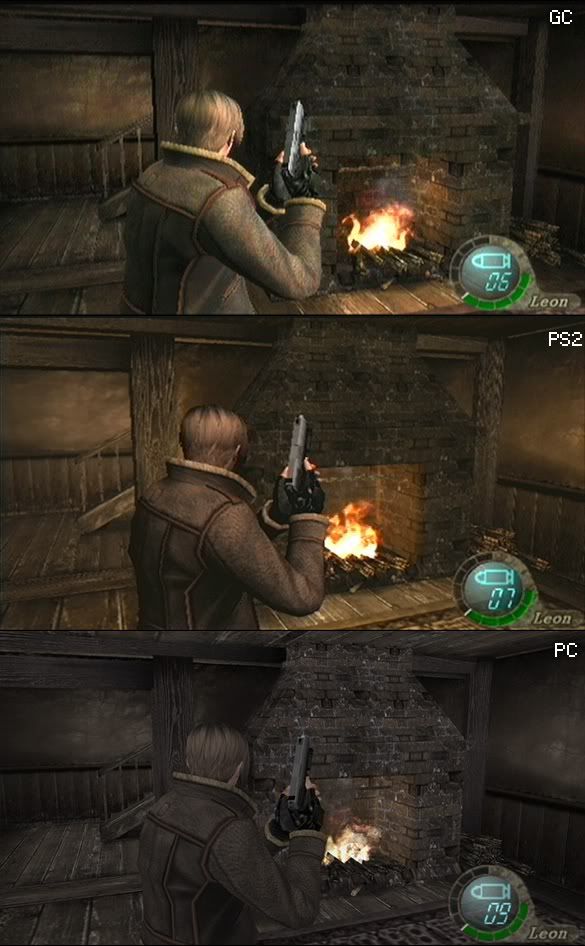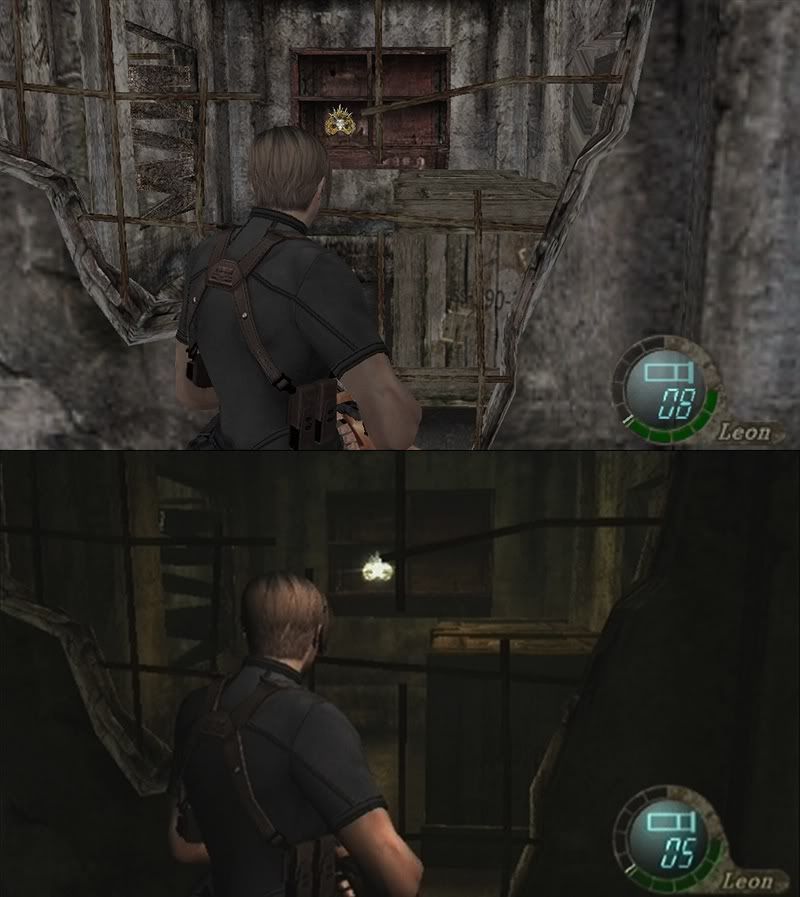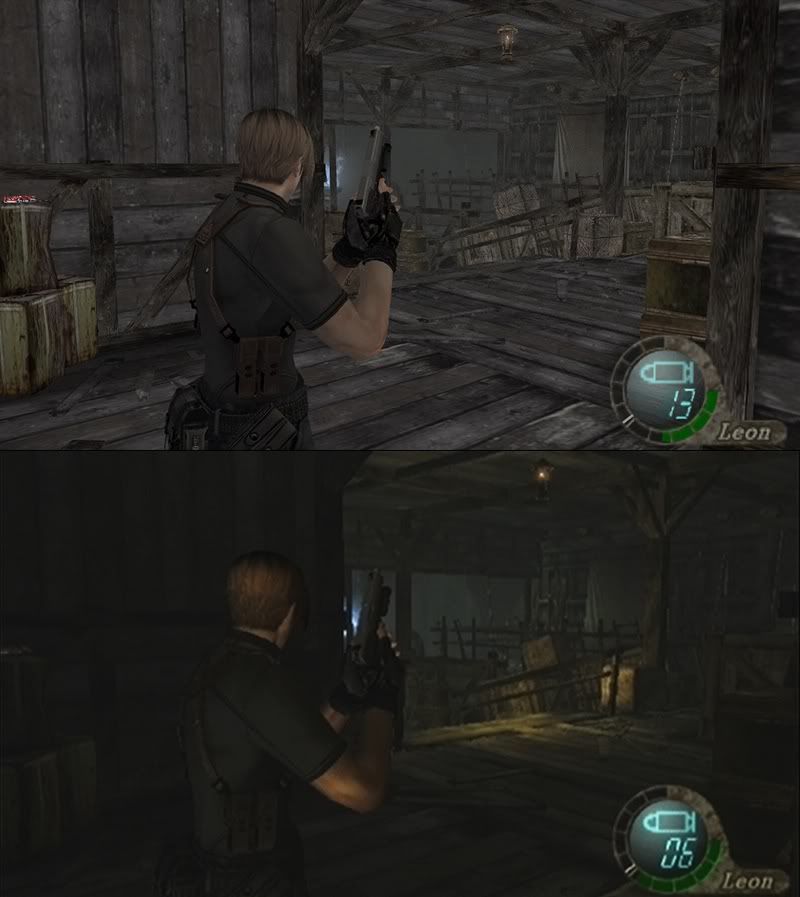 Below are my shots. They were taken @1280*800 (widescreen).
Oops... I forgot to mention that all (almost all) cutscenes in the game are prerendered clips -FYI, Gc version uses real in-game render, but Ps2 version uses prerendered clips-. It seems to me that the Pc version is just the (bad) conversion of the Ps2 one.
Actually, I don't have any problem with prerendered vdo as long as it looks OK, but the videos in this game look horrible (I think the quality is even lower than mpeg1 format).
If you've already had the Gc or Ps2 version, just ignore this Pc installment, since it's not as good as its console counterpart in any way.