Discussion Starter
•
#1
•
I have a problem with Psx Beetle HW on retroarch.
When using any of this filters (XBR/SABR/3Points) and enable PGXP+Widescreen Hack many untextured polygons are messy/corrupted.
I allready opened a report:
Description Using xBR, SABR and 3-Point cause bad GFX , under Bilinear, JINC2 and Nearest no problems at all. Just choose xBR, SABR and 3-Point with Vulkan render. Some games (as i checked are impa...
github.com
But i search anything to do for make it working.
After some research i found that issue are (normally) solved, but i suffer again:
This issue was best described by @rz5 When using the 'Perspective corrected textures' option, untextured polygons with solid/graded colors will incorrectly get rendered with some sort of ca...
github.com
Start silent hill. The whole ground is glitching. Black rectangles all over the ground if pgxp mode with perspective correct texturing is activated.
github.com
Adding PGXP would increase the image quality Details: http://ngemu.com/threads/pcsxr-pgxp.186369/
github.com
Can be found in Syphon Filter 1.1 NTSC on Gabe's suit on Mission 2 Level 6: Expo Center Reception Have uploaded a screenshot showing PGXP Perspective Correct Texturing On & Off (PGXP PCT On...
github.com
---------------------
XBR
JINC2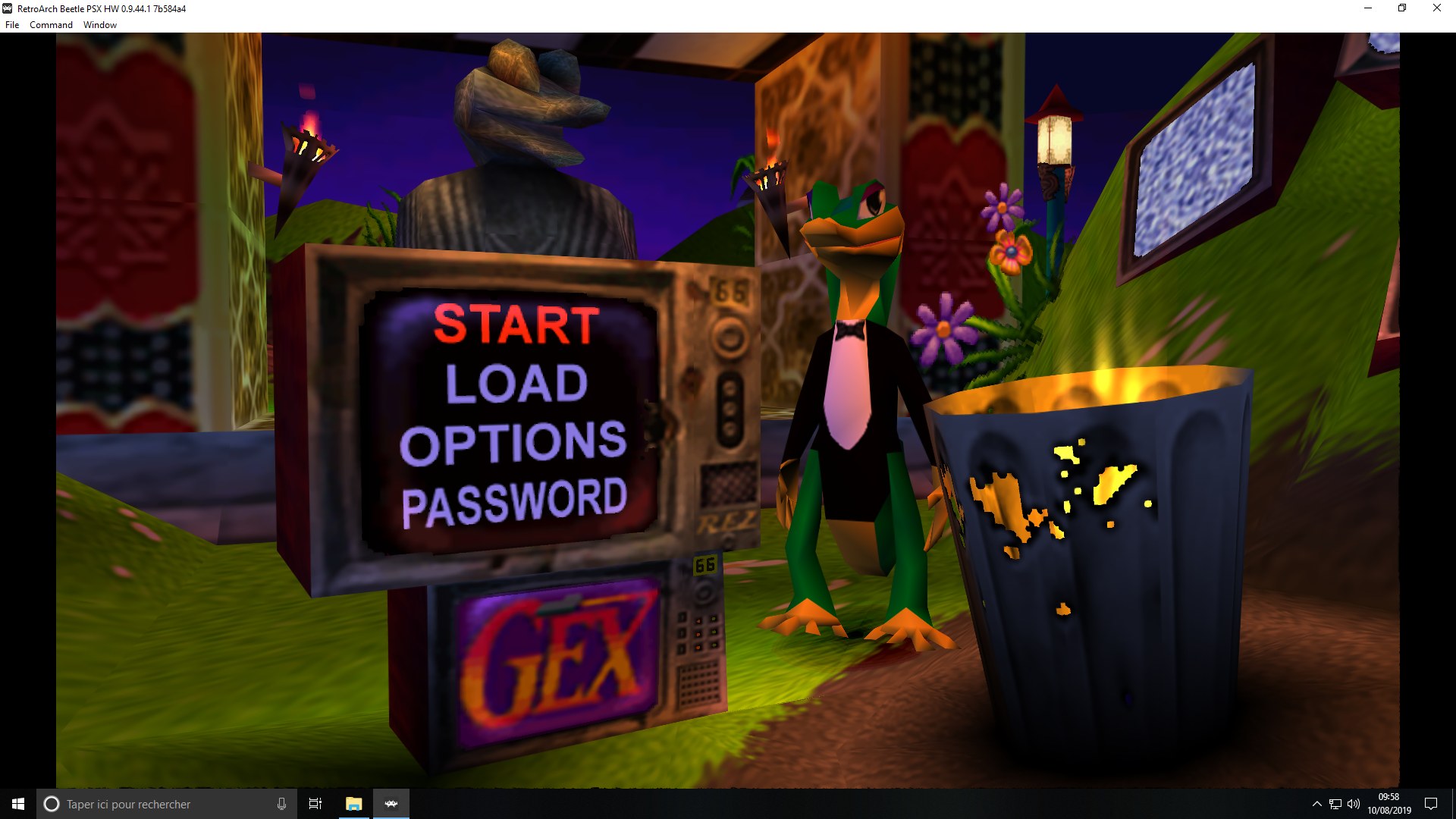 JINC2
XBR
XBR
JINC2
---------------------
Windows 10 Pro x64 1909
[email protected]
Asus Maximus X Formula
Gigabyte RTX 2070 8Gb OC
---------------------