·
Better be better than yesterday
Discussion Starter
·
#1
·
Ah. The time Capcom made crappy PC ports seems far away. Resident evil 4, Onimusha3, DMC3....Now the main problem is...Release dates. Why should I wait more than the PS3/360 gamers to put the PC DVD version of RE5 in my machine?
Better graphisms? You wish. Ultra extra bonuses? You wish. A superb sosie of Jill Valentine making me a striptease? I wish.
Well, let's try to answer this question. I have waited more than 6 months to have the right to see Chris Redfield dressed like that.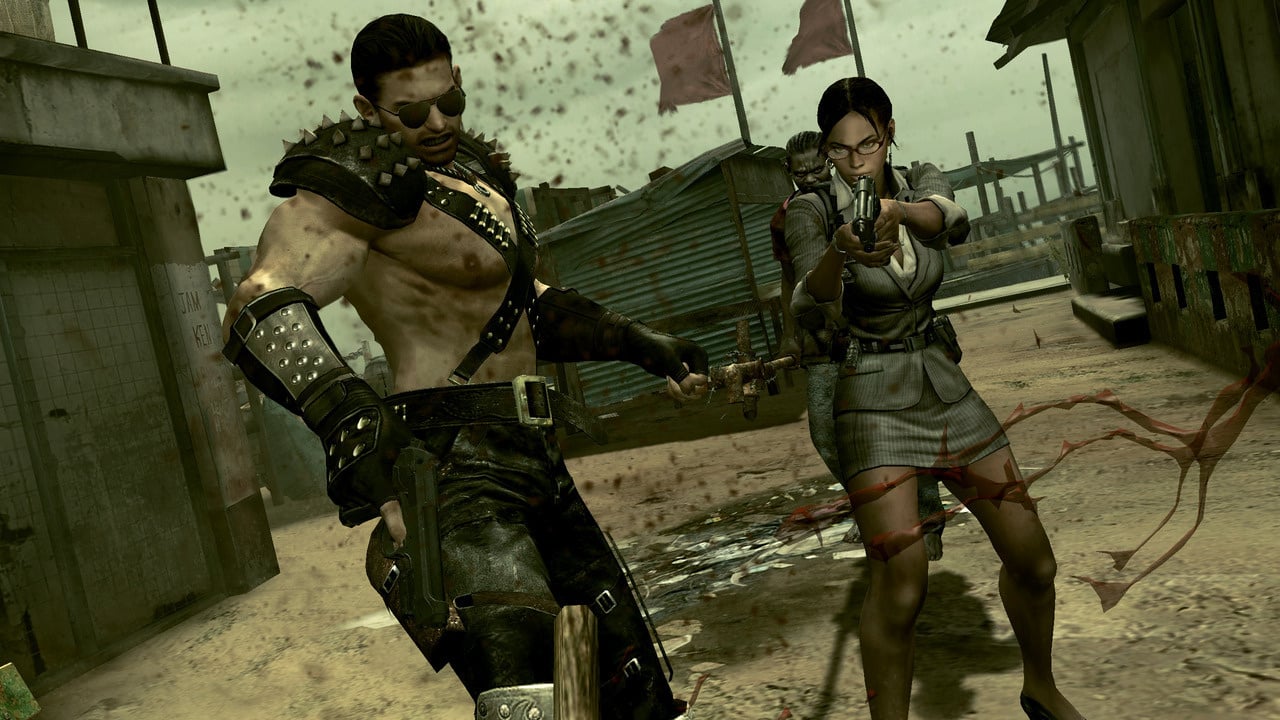 Uh? WTF? Other
interesting
bonuses? More enemies in Mercenaries mode. And? Nvidia 3D vision implemented(errr.....).And? What? I GTFO?
Seriously, I would have prefered put my hands full of fingers on RE5 sooner than to have the benefit of this, I think, is crap. Anyone thinks the same?
Source.
Sorry if it has been already posted, I was too lazy to check.:heh: