Discussion Starter
·
#1
·
So I've been experimenting with playing KHII with the emulator, and I'm trying to find that sweet spot between performance and quality.
The build I'm using is r877, using the following settings.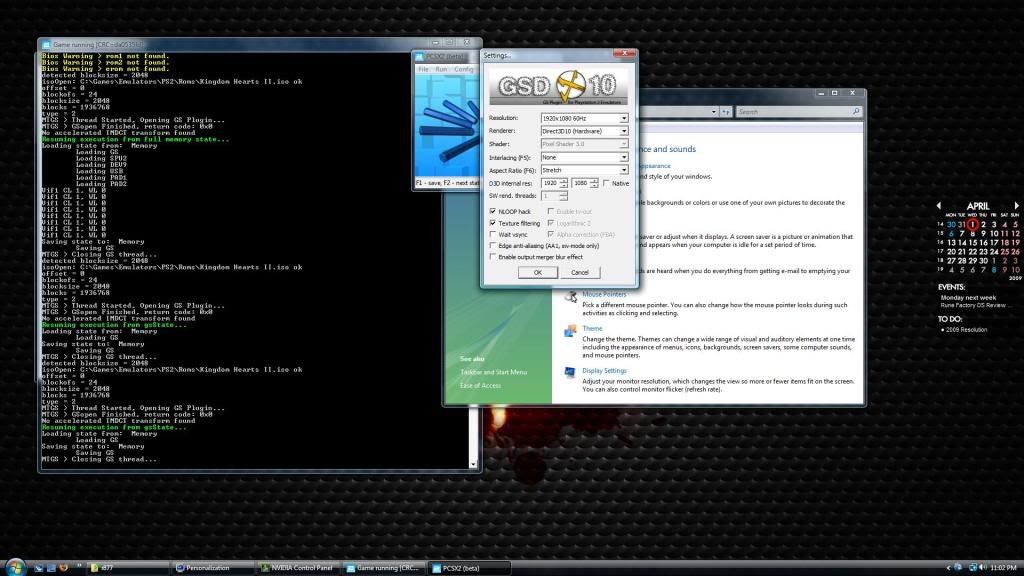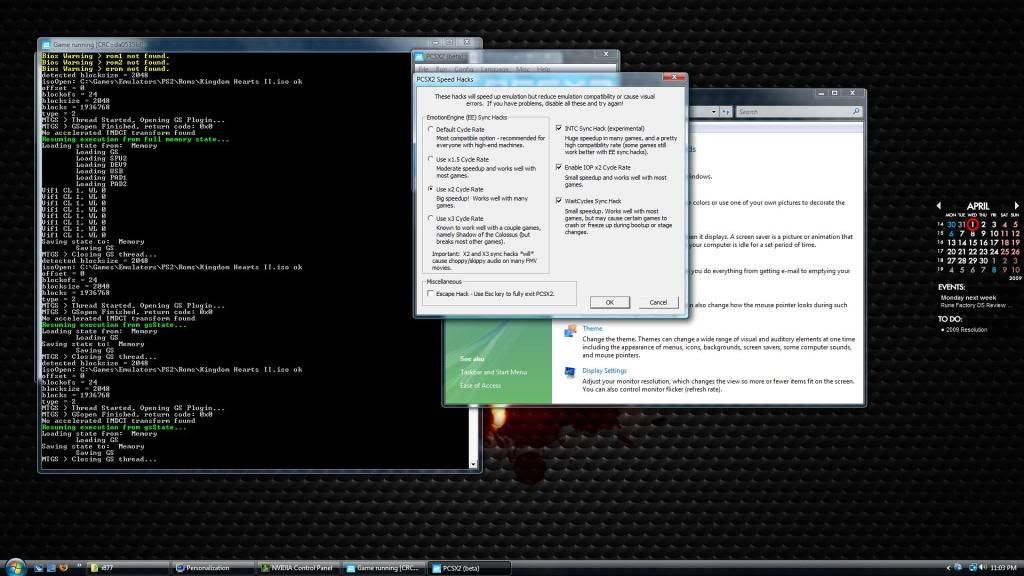 With these settings, I get two issues.
1. The game's speed is somewhat sporadic. On some parts it'll run perfectly, but when switching from one scene to another (in cutscenes), or certain other parts, it slows to a crawl.
2. I also get these black squares on the floor, sometimes disappearing and reappearing instantly.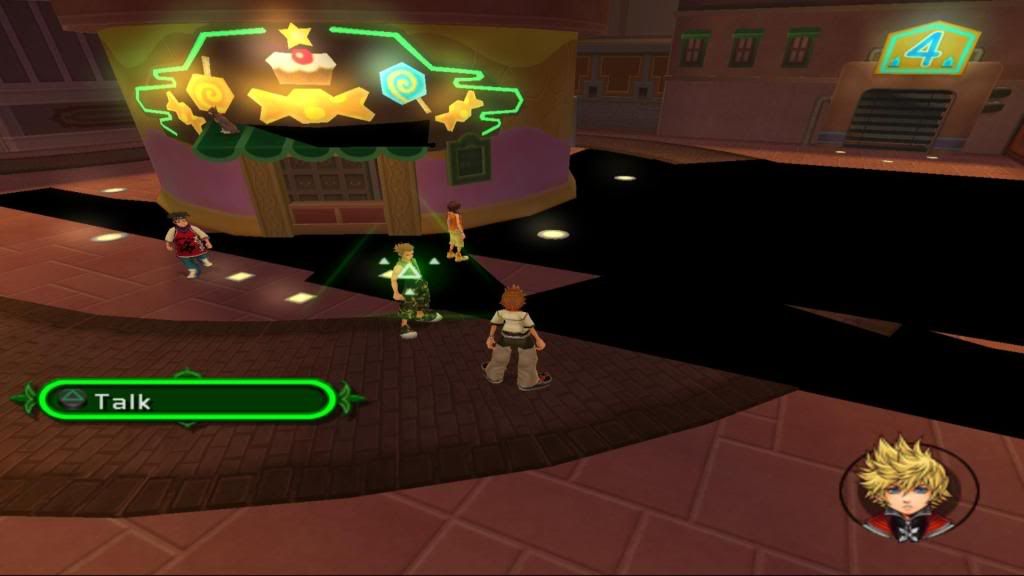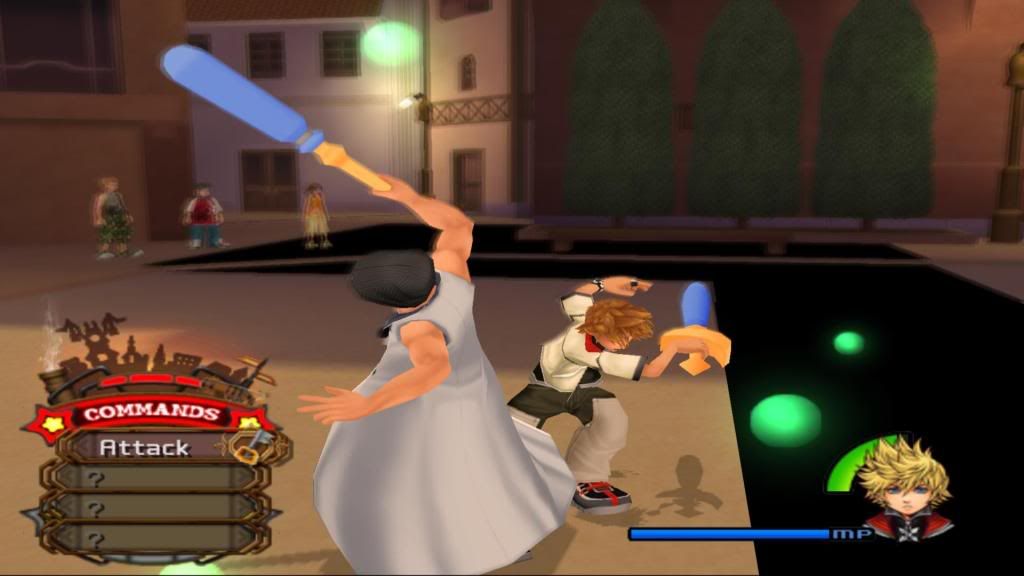 Could you recommend some additional settings, plugins, or a more stable emulator? I really want to get this game running perfectly, but also to look gorgeous.