Discussion Starter
·
#1
·
Hello. I'm new to emulating and I have a problem. I own Star Ocean: The Second Story and I'm here at college...I have my game, a PS2 to play it on...but I forgot to bring my PSX memory card. So I was forced to use emulation.
I downloaded ePSXe and looked around for the best plug-ins for it. I then made an ISO of my own game so I wouldn't have to try and hunt it down. the game is in good condition with very few faults on the disk. it always ran fine in my consoles.
However, when playing the emulation...I made my way to cross castle. while trying to enter, I hear the castle BGM for a few seconds....and then it crashes and I get THIS error...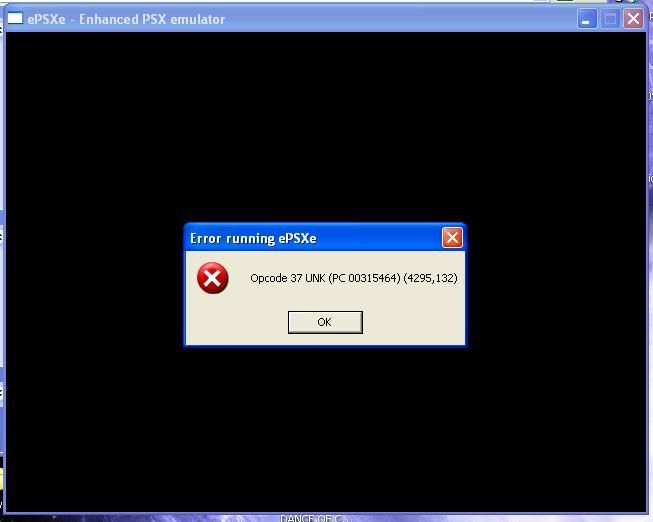 I searched around and no one seems to have a real answer to this. many suggested changing my settings. Tried that. So...I dunno what I should do.
Can anyone help me? Please?