Discussion Starter
·
#1
·
Check what Nvidia is bringing to the market.
Source:
AnandTech: NVIDIA's Ion Platform: Bringing High Def to Netbooks
Atom is honestly fast enough for many tasks, delivering the performance of a mainstream notebook from 4 years ago. The problem is that there are some applications that are commonplace today that can't run on Atom. HD video playback isn't possible on Atom + 945G platforms because the CPU isn't fast enough to decode high bitrate video (much less H.264) and the chipset doesn't support HD video decode acceleration.


NVIDIA saw an opportunity with Atom. Intel had a very popular CPU, that could be used in many more environments if it could only be paired with a more powerful chipset. Enter the GeForce 9400M.


This is the same GeForce 9400M that's used in desktops and notebooks, the very same GeForce 9400M that's in the new MacBook, MacBook Pro and MacBook Air...and NVIDIA is pairing it up with Intel's Atom processor.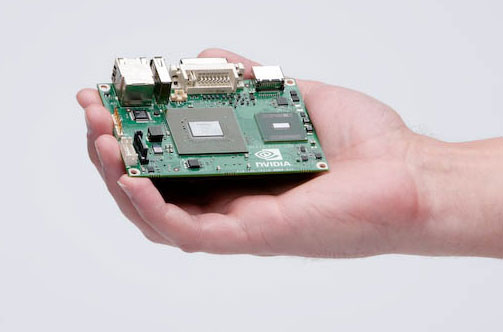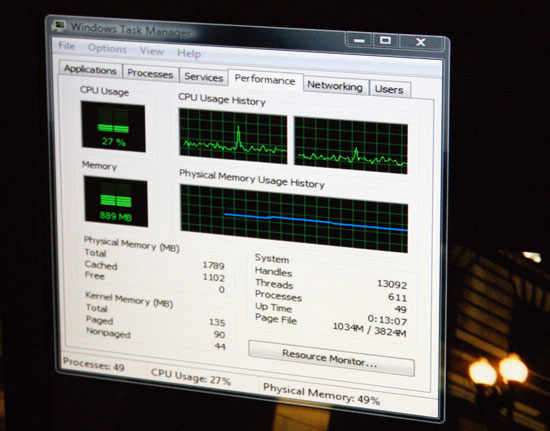 That's 27% CPU utilization on an Intel Atom processor when playing back a 18Mbps 1080p H.264 scene
Good job to Nvidia, now Netbooks are looking more atractive for me.