Discussion Starter
•
#1
•
I'm using 1.03, and with the following plugins.
I'm experiencing a minor issue in games, where certain textures are flickering and vanishing.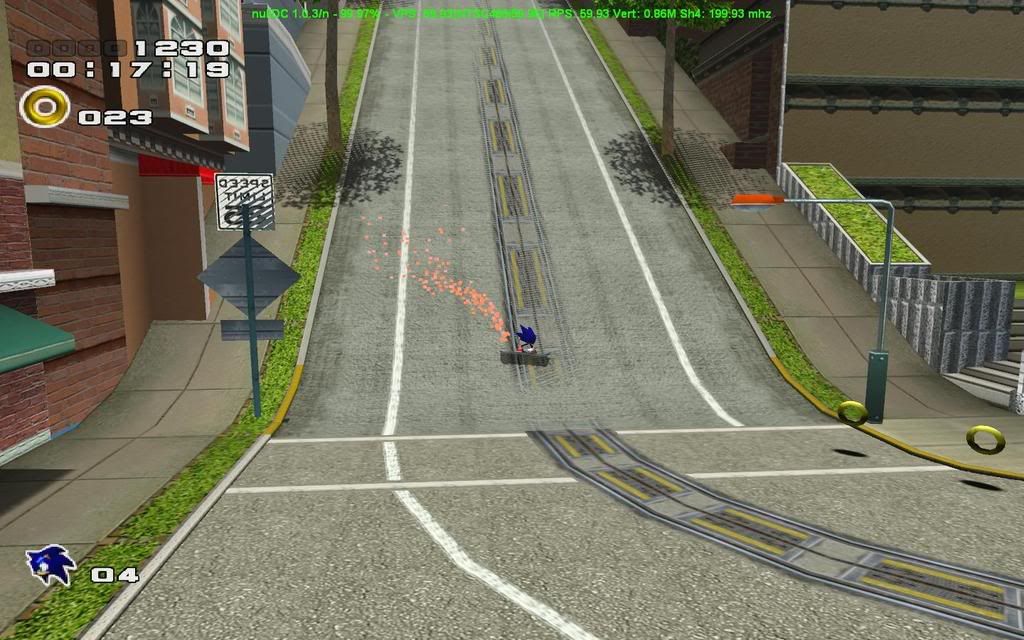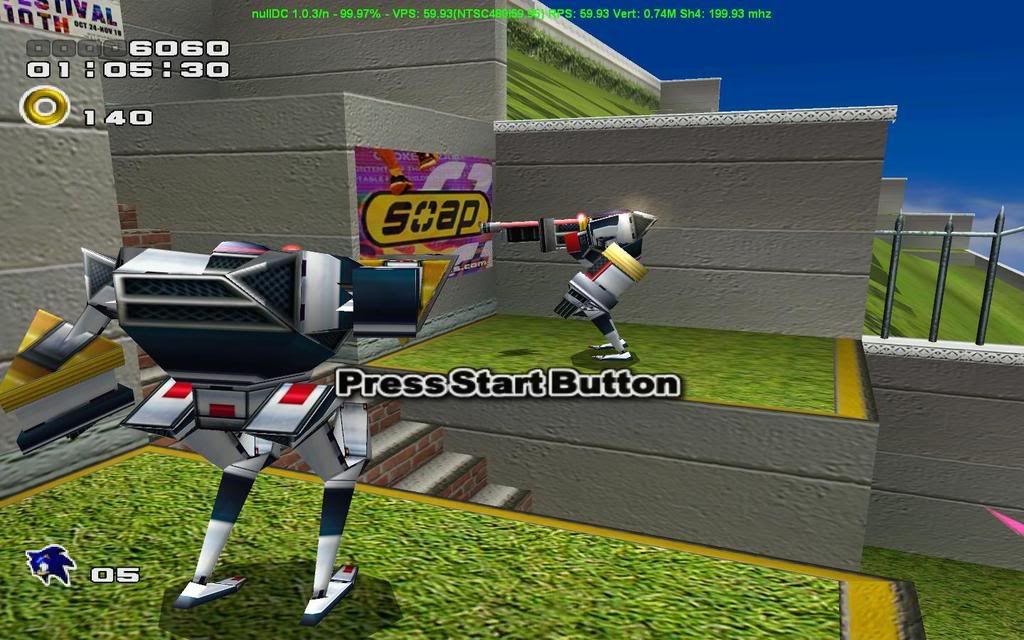 As you see here, the road strip in the middle, along with the tree shadows and the Soap sign are what are flickering.
Is there a setting or plugin I can include to fix this? Aside from this, the games run flawlessly.
And on the subject, I've got a few other questions.
1. What exactly does the NAOMI version of 1.03 do? Is it worth downloading that above any other?
2. I get a slight sound issue where certain sounds are louder than others. In Sonic Adventure 2, for instance, when Sonic catches some air, the wind blowing sound effect is really loud, almost scratchy. Same problem in Problem Justice when unleashing a special move KO finish.