Discussion Starter
·
#1
·
Hey guys,
Ive been playing round with the emu for about a week..
I read the whole guide on the pcsx2 site, and have made a bit of progress.
Went from hanging up to random errors to working but completely unplayable.. to the point where i just need a couple of pointers or bits of advice. I've been doing the testing with Final Fantasy XII. Its running and is fine in game but i get 30fps and VERY skippy sound in any FMVs, including the start menu.
My PC specs are in my signature and ill post up my config screen. Any questions, let me know and hopefully someone has an idea how i can get this going 100% (or if i can).
Thanks!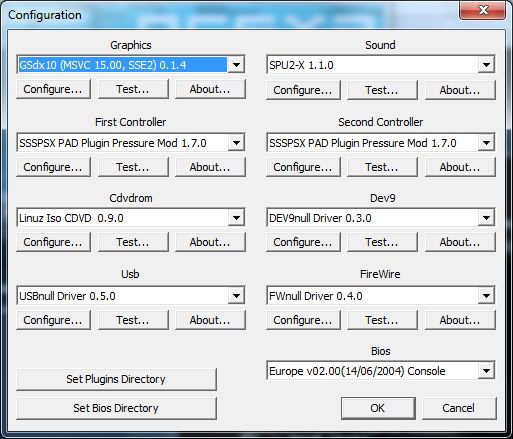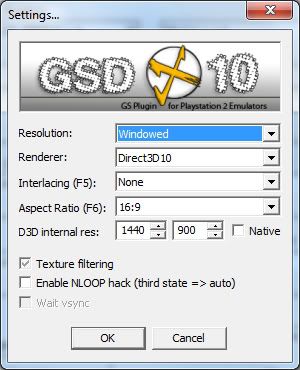 Also, im running the game from an ISO.