Discussion Starter
·
#1
·
I have been using an old GamePad Pro for a while now, which has no joystick. As it has become a real pain, I've decided to buy a new controller.
It's a very generic USB controller (looks exactly like a PS2 controller) which has 2 joysticks. Now, it works just fine for the most part and the computer recognizes it just fine. the only problem is that I can't get the controls right for P64. Here's a pic if it helps.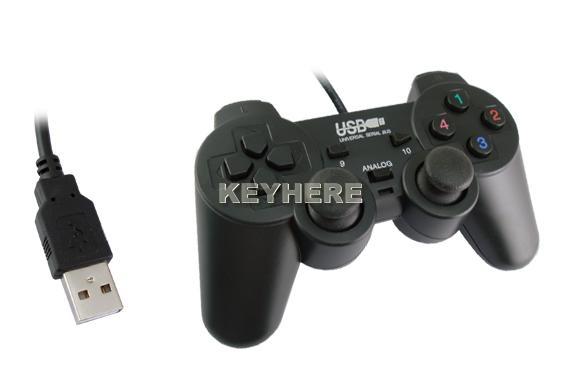 Now when I go to set my controls, P64 recognizes the left analog stick and the control pad as my movement buttons. And it recognizes the 4 main buttons on the right. No problems with those. But for some reason, the right analog stick is being recognized the same as the 4 main buttons. So P64 thinks that moving the Analog left is the same as pressing the left button. And the Analog Right is the right button... and so on. I want the right analog stick to be a separate joystick so I can set the C-buttons to it. I've tried messing with the configuration in control panel and it seems like it should be fine.
I bought this controller so I could basically use it as a GameCube controller. Any help would be appreciated, thanks.