Hi, I've been wanting to play Gundam Rengou vs ZAFT 2 + Plus for like a month and then I finally find out a way to play it
But I'm having a bunch of problems trying to get it to work smoothly :x3:
I've browsed through old threads here and found many solutions to problems but they never really helped me too much...
Ok problem is I'm using GSdx9 0.10.0 SSE2 and it runs ok I guess, still choppy at times, anyway when I use it none of the on screen menus appear, and after burners aren't appearing, and beam sabers have no color, lazors don't show, and so on.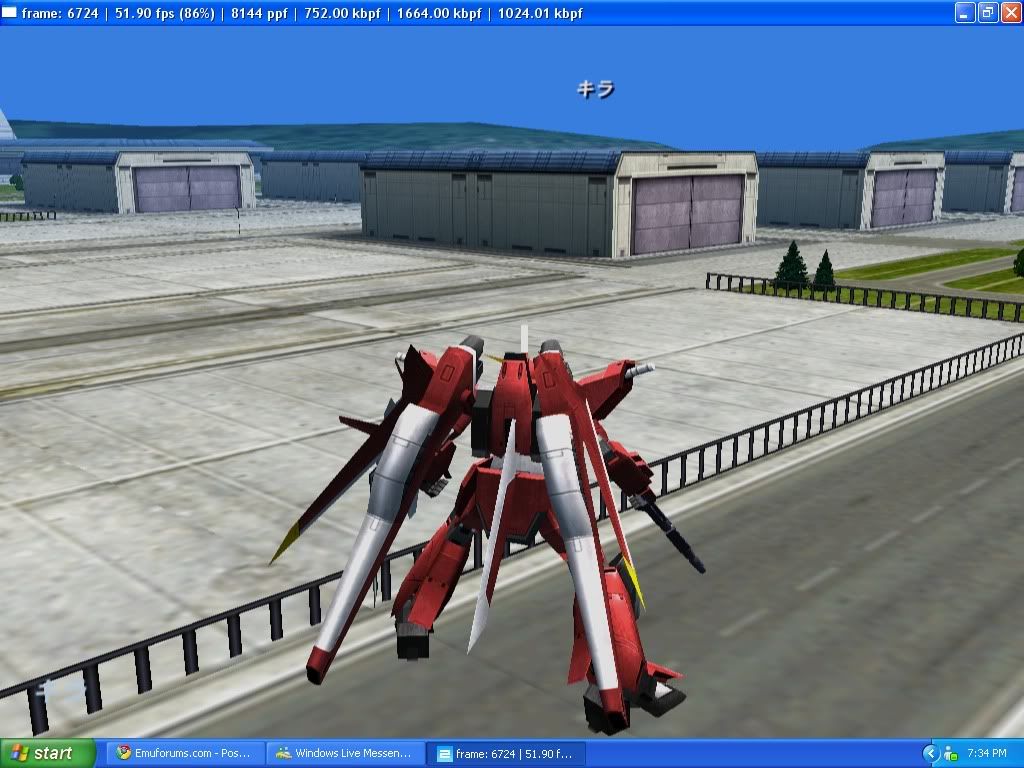 If anyone could help me I would really appreciate it, I really love this game so much.
Settings I'm using are DC enabled, frames unlimited, SPU2-X 1.1.0 for sound, GSdx9 (MSVC 14.00, SSE2) 0.10.0 for video, Resolution Windowed, Renderer Direct3D, Shader Pixel Shader 2.0, Linear texture filtering, and Deinterlace. Also use x2 Cycle Rate in Speed Hacks.
Thanks in Advance!!!
Oh and I needed to give out more information please say so, I'm sorry this is like my first time using an emulator ever, so please bear with me T_T