Hi everybody,
Since there's not much going on with the VBA right now, I thought that I would post my new Gameboy Micro skin for the VBA.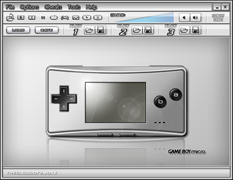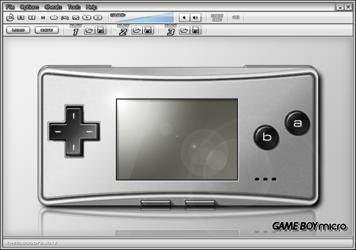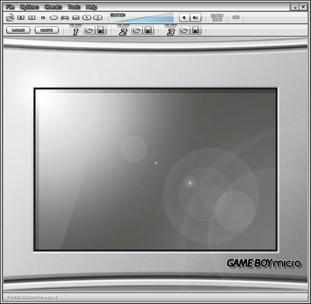 Theres a 1x, 2x and a new Micro version with a whole bunch of useful buttons and plus I made customizable faceplate feature for people who have Photoshop. And thats not all, I've also created desktop wallpapers (1024x768 and 800x600) and an icon set! (16x16, 32x32, 48x48, and 64x64)
Click on the link to find out more info and where to download.
http://www.vbaskins.com/Forum/viewtopic.php?t=733
Let me know what you think of it.
Enjoy,
Ryan