Discussion Starter
·
#1
·
I'm getting some weird texture issues with the emulator. I fired up Kingdom Hearts II (works perfectly!) and Silent Hill 4. I don't know the exact term for this, so I'll just put up some screenshots.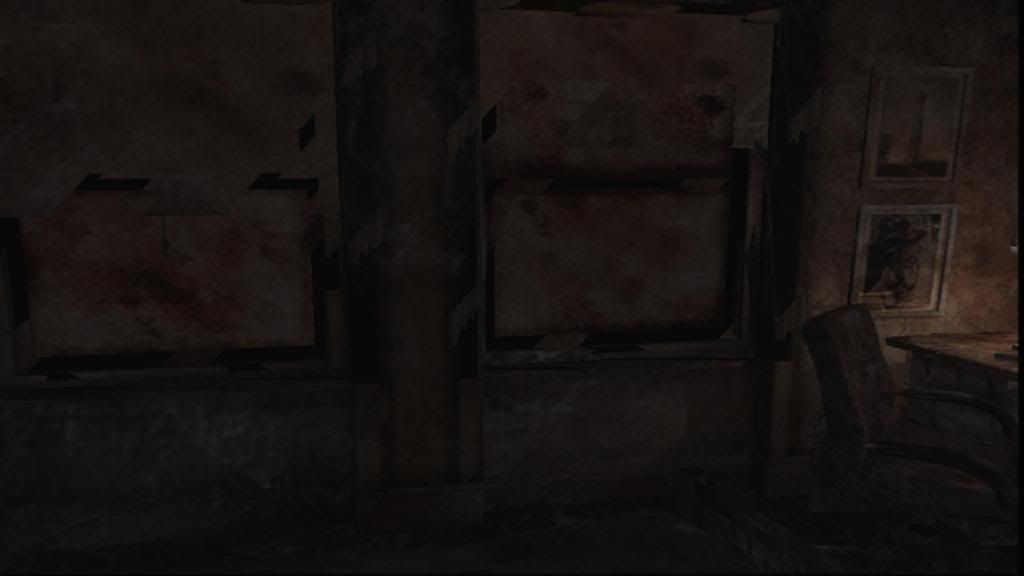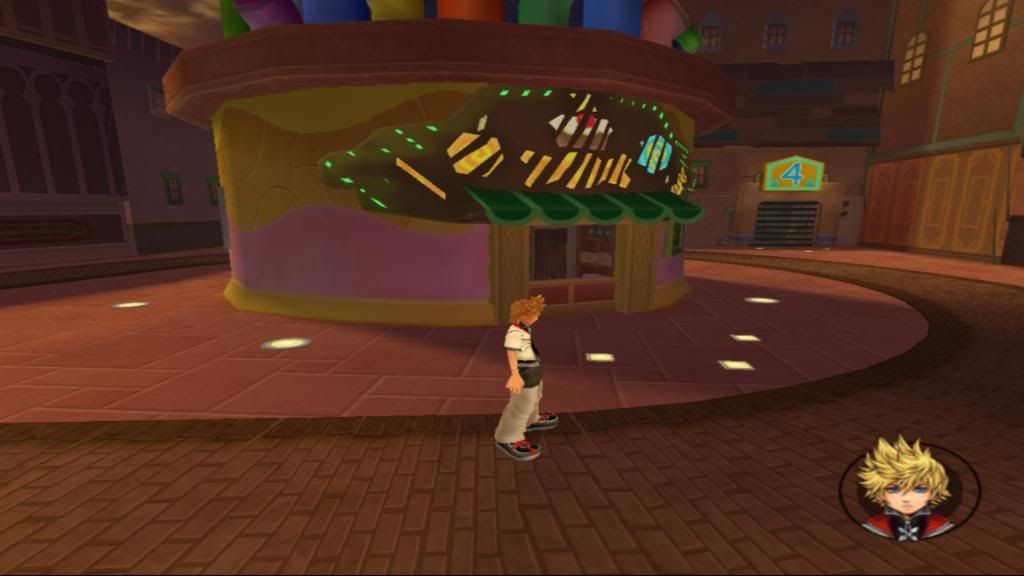 Strangely, this issue is not present in FFXII, at least as far as I can see.
Please help me as soon as possible, because I really want to try out KHII. Looks gorgeous.
And on the subject, what do the interlacing options do, and which one if any is the most recommended?