Discussion Starter
·
#1
·
I guess I should've made this when I posted in my other topic....seems logical. Anyways, I was working on my vid walkthrough for FFVIII, and when leaving towns and/or entering/exiting battles, I end up with this funky screen below (this screen is me leaving Balamb Garden to the world map, which also happens kinda when entering/exiting battles, except that it cuts abruptly when exiting and lags when entering):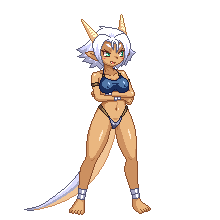 And just in case.....screencap of my settings:
Note I use that setting since Open GL doesn't like to be recorded with CamStudio and only that Video plug-in works with it for some reason. Also, I tried Open GL, and it fixed the problem, but lagged even more when entering battles, and I was having these black borders where the character's HP and ATB would be, as well as the cursors @
[email protected]
Is there some sort of special game fix that I need to use for this game or something? Or am I screwed and unable to do a video walkthrough of this?