Discussion Starter
·
#1
·
I just recently downloaded the Dolphin emulator, SVN R 2276. I'm using the basic plugins installed along with DolphinOpenGL for graphics.
I'm trying to run Resident Evil and Skies of Arcadia, and are experiencing slight issues for both.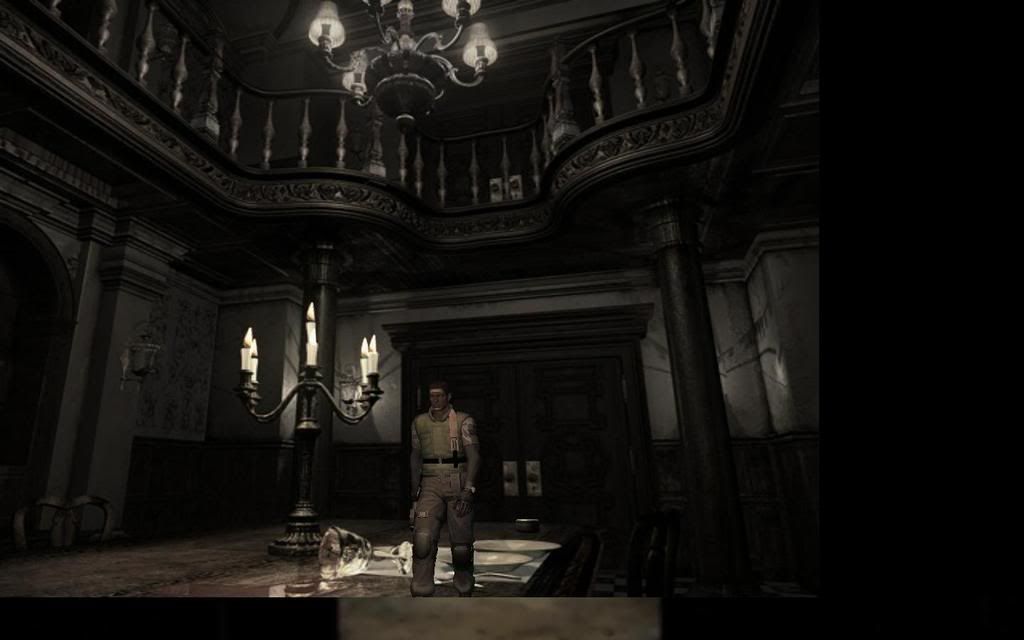 For RE, I don't get a fullscreen picture, and there's some minor graphic errors. The game also runs real slow, around 15 fps.
Skies fares a bit better, but the screen will turn completely red every few seconds.
Please help me to configure the settings so it can run as best it can.