Playing the game is fine and I don't mind that the gallery pictures only flash for like a split-second before the screen goes black. But what's really bothering me is the Water effect on stage 4. The water's black and causes lag, making that area very difficult to play in. It looks something like this: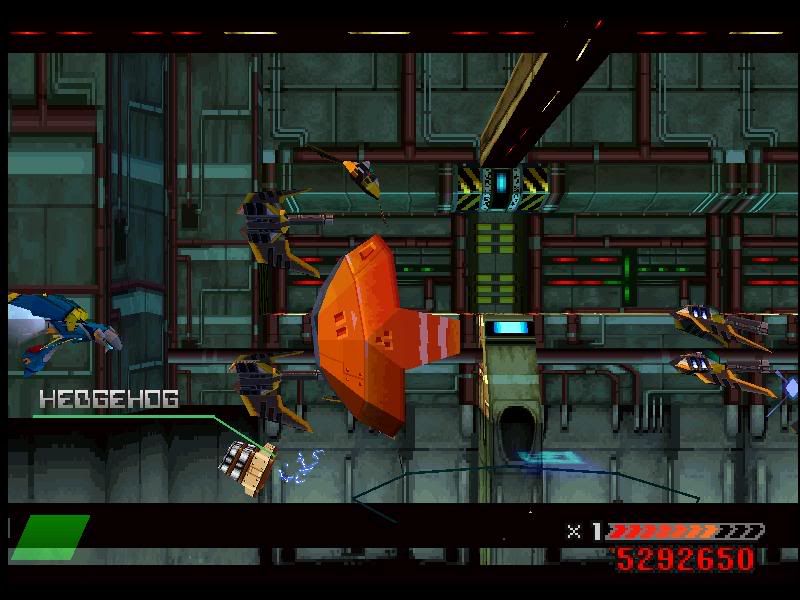 I'm using ePSXe v1.7.0
Plugin: Pete's DX6 D3D Driver 1.1.77
Author: Pete Bernert
GFX card: Intel(R) 82865G Graphics Controller
Resolution/Color:
- 800x600 Fullscreen - [16 Bit]
Textures:
- R5G5B5A1
- Filtering: 0
- Hi-Res textures: 0
- VRam size: 0 MBytes
Framerate:
- FPS limit: on
- Frame skipping: off
- FPS limit: Auto
Compatibility:
- Offscreen drawing: 1
- Framebuffer texture: 0
- Framebuffer access: 0
- Alpha multipass: on
- Mask bit: off
- Advanced blending: none
Misc:
- Scanlines: off [0]
- Unfiltered FB: off
- Dithering: off
- Screen smoothing: off
- Full vram: off
- Game fixes: off [00000000]
Please don't tell me about getting a new video card as a solution as I do not have a way to get a new one as of this moment. Please don't ask why. I already tried using Pete's OGL2 but this video card can't handle it.