Specifically, I need to change (or disable) the Xbox One Guide button from being detected by Steam. I want to be able to pull up the Steam overlay using the keyboard, but not the guide button.
I tried to follow this guide: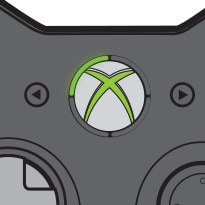 How to make the Guide button on your Xbox controllers not launch Steam and Steam Big-Picture. Freeing it up to be rebound in an app such as Controller Companion....
steamcommunity.com
but it did not work. I was able to map buttons (and leave the Guide button unmapped), but I didn't even end up with an xinput1_3.dll in my steam folder to rename.
Is this functionality possible using x360ce and an Xbox One controller?