Discussion Starter
·
#1
·
I have recently downloaded NullDC, and have spent the past day or so downloading all the plugins, upgrades, etc. in an attempt to get it running properly.
I have the folowing ISO/CDI's :
Craxy Taxi 2
Marvel v Capcom 2
Chu Chu Rocket
I have looked at the compatibility list for NullDC and understand these games should (graphically at least), work well.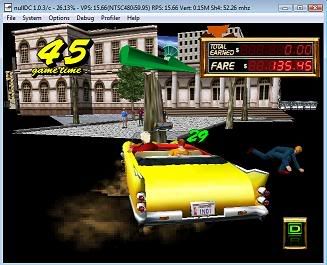 In Crazy taxi 2, there are enourmous black areas, and the game moves at what seems to be around 1/5 of the usual speed.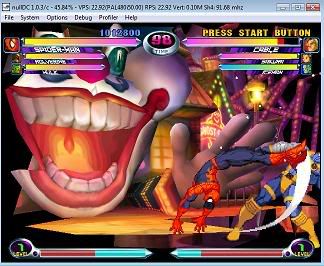 Marvel v Capcom works rather well after changing the refresh rate in NullDC.cfg, a trick which isn't working for Crazy Taxi 2. However, there are still black areas in the 3d backgrounds.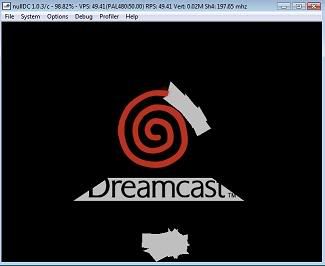 And my main thingy looks like this.
Any advice on how to fix these glitches would be massively appreciated. I think I have downloaded all of the stuff I need. (DirectX 9, C++ thingy, etc).
My PC is as follows:
INtel Pentium 4, CPU 3.00GHz
1007MB RAM
32-Bit OS (Vista)
Realtek AC'97 Audio 6.0.1.6285
SiS Mirage Graphics (MS - XDDM)
Is it the Graphics card?