·
Your resident reaper...
All of you remember that time? The time during your art classes of your 4th, 9th or senior year when you created a piece of art... but there was always another piece that stole away the attention of the class? Yes, that's the one I'm talking about. For you, it could have been an amazing piece on the level of Vincent Van Gogh. Maybe it was the one that brought the mood of the class to hysterical fits or the one that inspired you and made you look upon it in awe.
We are blessed with such artists on our dear forums. They share their hobby, their passion with us. And it's from them that we ponder with our inner artistic sense.
Of course this award is for pieces submitted this year. So please start from this post
http://forums.ngemu.com/general-pictures-videos/51963-perpetual-artworks-thread-64.html#post1251184
Fadingz
DinJerr

MSBSpec
TheCloudOfSmoke
ViperXtreme
Runwayprisoner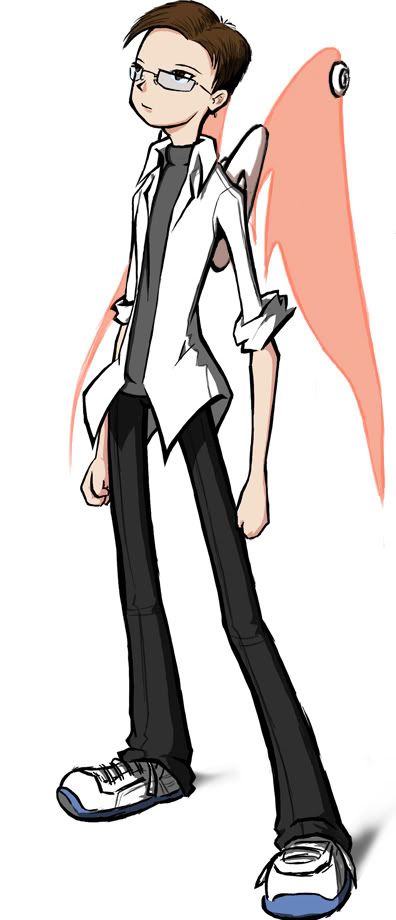 Mr Klllljoy